TO LIVE AND WORK IN SERBIA?
Supporting You For Beyond Borders Trade, Investment and Wealth
Dom Edwards, Director at Gleeds UK
Seamless legal advice at the hands of Miomir Stojkovic. I was involved in a complicated case involving UK and Serbian parties. Miomir's team were able to give me excellent advice which assisted in a large transaction. I would highly recommend this firm to others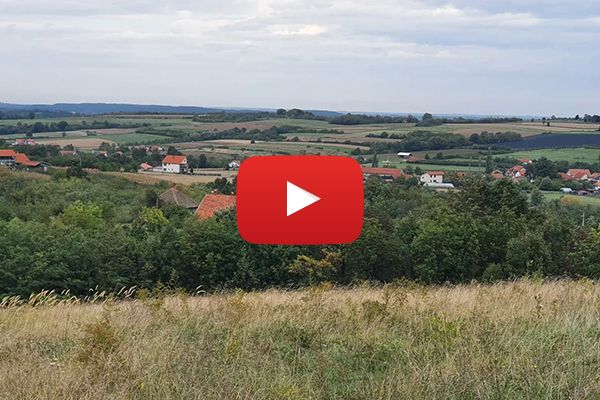 Eric Muth - Founder at SUPPORT ADVENTURE
I was referred to these great lawyers located in the center of Belgrade called Stojković Attorneys… So I just had a meeting with them and they did their homework on all the issues about my residency and taxation and company, and it was a premium level of service. So, if you are looking for the cheapest way to deal with your law matters in Serbia, these people are very proper, do all the proper research to get you the right answers about what your legal obligations are and how to interact with the state authorities here.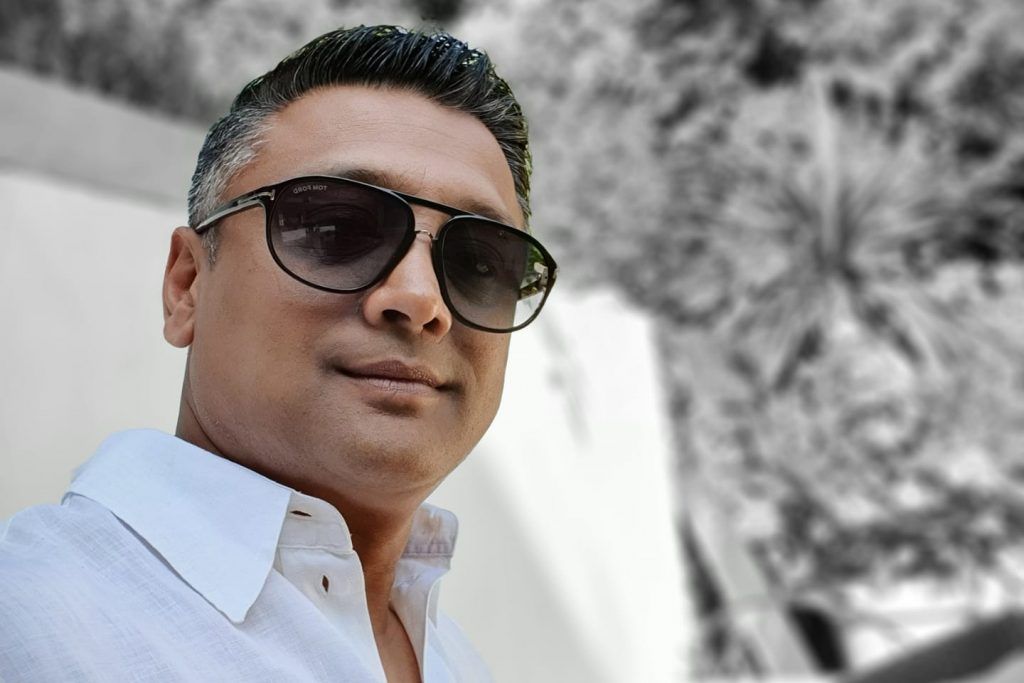 Pax Halai, General Manager in London, UK
Our experience with Stojković Attorneys was excellent. Their lead counsel, Attorney at Law Mr Miomir Stojković, gave our case all the time and attention that was needed to be successful before state authorities, state departments and the government. He was a calming and confident presence during very difficult proceedings and negotiations. Although we acquired their services rather randomly, through their web site presentations and offerings, we were never once treated as anything other than a extremely valuable client. We very much appreciate the knowledge and support we received through Stojković Attorneys
Lutz Kniprath, Full Licenced Lawyer from Berlin, Germany
I am an attorney from Berlin, Germany, working for clients worldwide. I worked together with Mr Stojkovic in a debt collection matter in Montenegro in which I had to properly understand certain legal questions of Montenegrin contract law. Mr Stojkovic helped me in a very swift and comprehensive manner and provided me with all the answers I needed in a clearly understandable fashion which made my part of the work very easy. Co-operation with Mr. Stojkovic is, in addition to his competence and very professional attitude, a very nice experience. I would certainly contact him again with future issues in the fields of Serbian or Montenegrin civil law.
Austin Hattox, Nonprofit Website Strategist
As an American seeking to open a business in Serbia, this firm was second to none. Miomir and Mina are extremely professional and went the extra mile each step. Excellent communication, knowledgeable, and a pleasure to work with. They made the entire process a breeze for me and my wife. Highly recommended.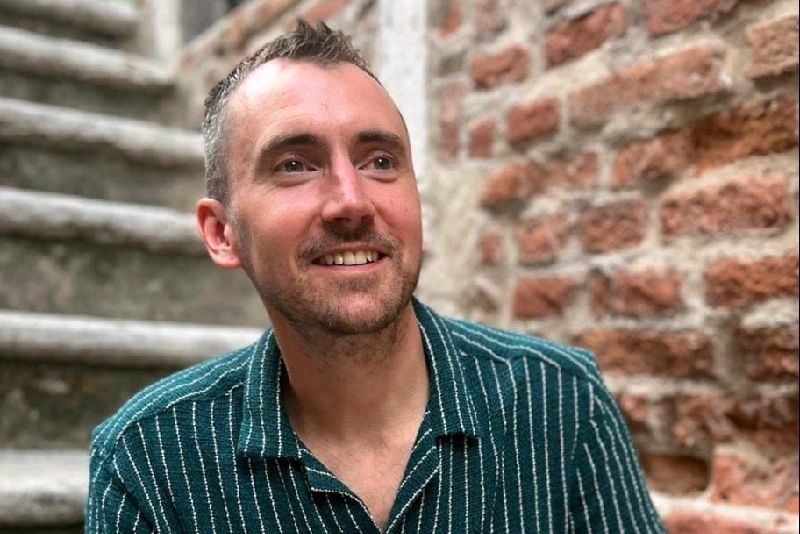 Neil Haffenden, Engineering Manager
As a UK citizen doing business in Belgrade, I am very grateful for the local and international expertise provided by Stojkovic Attorneys. They went that far beyond what was necessary to provide invaluable insights and advice to help myself and my business deal with the legal challenges we incurred.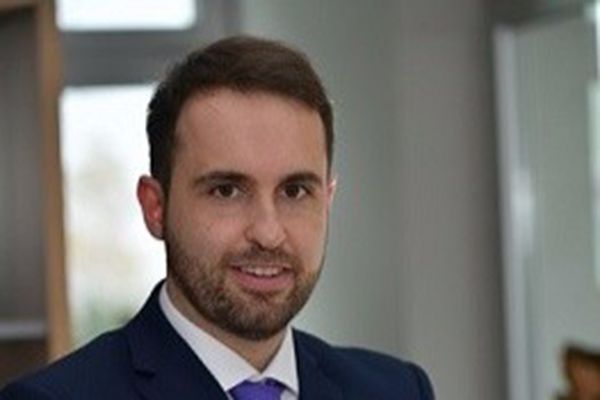 Vojislav Vujnović, Director at Marlo
Miomir is one of the brightest and most successful young lawyers in Belgrade who is very engaged with his career and the business world. Outside his strong legal knowledge, expertise and significant experience in corporate Law, Miomir is an outstanding public speaker and narrator. He has a lot to offer and it was always a pleasure to work with him. I would strongly recommend Miomir and his practice for providing legal services.
Nemanja Đerković, Finance Manager at Eaton
Miomir is not only one of the best lawyers I worked with, he is also very skilled in balancing commercial and legal interests in a very professional way. What you can expect is reliable and direct advice. He is one of the most supportive and patient lawyers I ever worked with.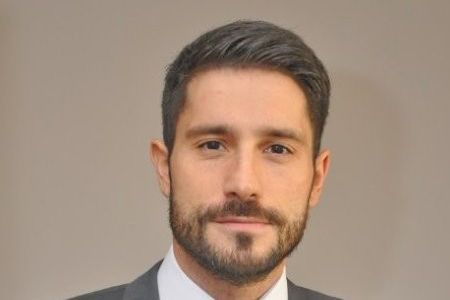 Nikola Grulović, Finance Manager at Continental Automotive
I am pleased to recommend Miomir as his ex-colleague and client. He is a trustworthy and energetic person who is both creative and extremely professional in his approach to working with clients. I consulted with Miomir on several business-related issues and found his remarkable insights and knowledge to provide the most appropriate responsiveness. He is an excellent attorney and would be an excellent choice for anyone who needs work in his area of expertise.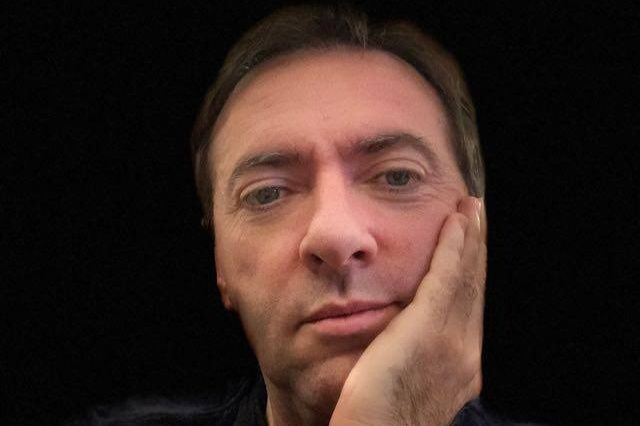 Vic Petrovich, Full Licenced Lawyer from Australia
I instructed this firm with respect to a citizenship application. I found them to be highly professional and efficient. Mina acted on my behalf and she quickly went to work making sure my application was processed without dela, and successfully. I found the process stress free and was very happy with Mina's proactive and professional attitude.
Aleksandar Milovanović,Entrepreneur from USA
Amazing experience!! Recently I had the pleasure of working with Stojković Attorneys regarding Serbian citizenship and on a real estate deal in Belgrade. My main interactions were with Milica and Petar, and both of them were great to work with. They made the process easy to understand as they were very prompt in answering my questions and making sure I understood what was happening and what to expect going forward. I would highly recommend Stojković Attorneys for all your legal needs. I know I will use them again in near future.
Zoran Petrović,Entrepreneur from USA
StojkovićAttorneys! I would strongly recommend! There are fast, reliable, on time and very good price! I would personally, like to thank Milica! She's very kind, very helpful and very knowledgeable! ! She understood my problems and resolved them very fast! You have a great future ahead of you! So again I have been thrown a lot of lawyer firms! But StojkovićAttorney are the best!!!! Thank you!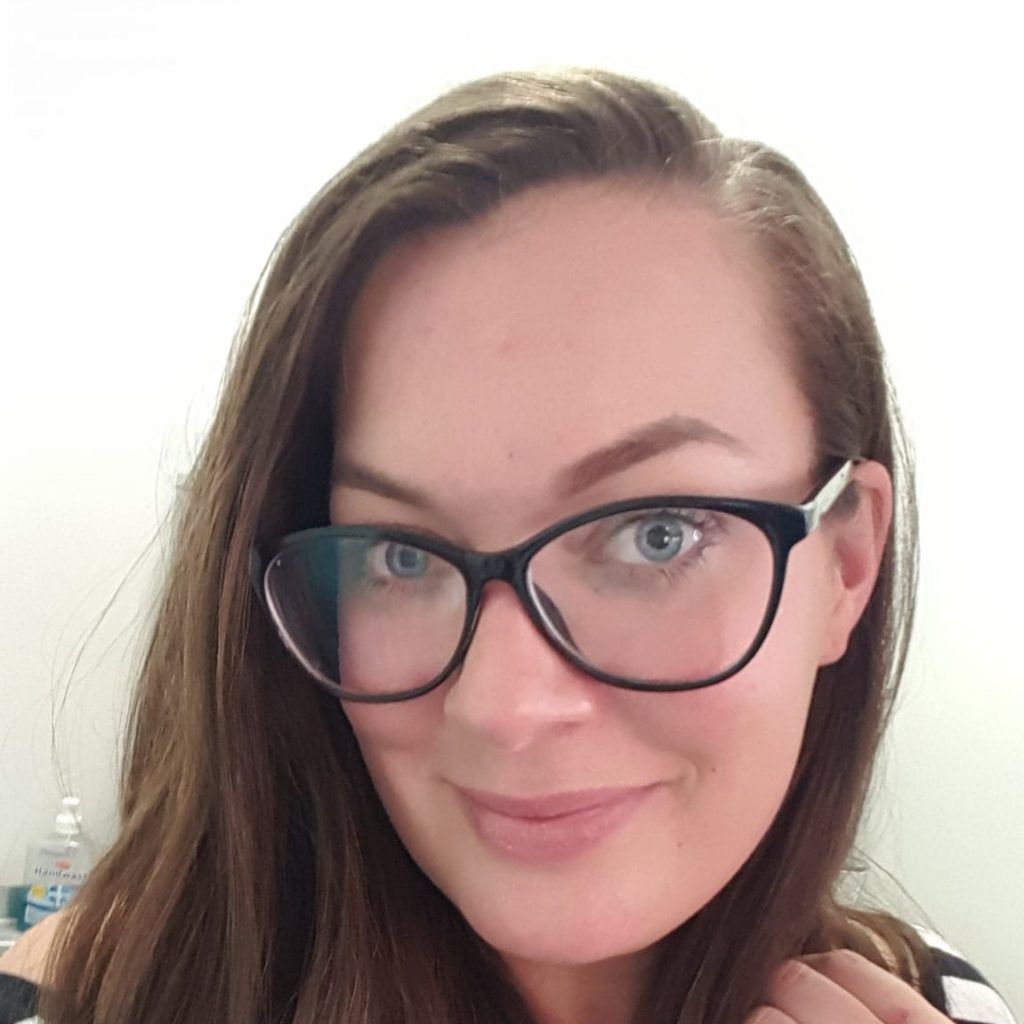 Vanessa Mills, Teacher from England
Miomir and the team have always been very responsive, informative and generally helpful for me. As a foreigner living in Belgrade I have needed quite a lot of advice and confirmation on things and I cannot complain about the service I've got from here! Friendly, professional, informative and most importantly, clear with the current law. I've heard a lot of conflicting information from some authorities in Serbia of how to do things but everytime I ask Miomir he gives me clear and accurate information that I know I can trust. Faultless! 10/10. Thank you Miomir and team for always looking out for me.
Goran Radojević, Manager at EBRD
Stojković Attorneys has a well-coordinated team of highly professional lawyers who show great commitment in every phase of cooperation with the client. In my case concerning tax analysis, their solutions were pragmatic and efficient, and after application they proved to be optimal. If you want trusted lawyers, I recommend Stojkovic Attorneys.
Filip Vlacić, Sport and Football Manager
It was a great pleasure cooperating with Stojkovic Attorney's. I have contacted them seeking for a legal advice in the field of digital assets, cryptocurrencies and taxation. Although the query seemed complicated, the answer was precise, clear and valuable. The people working in the office are excellent in communication. I would recommend them to anyone looking for efficient law advisory.
Anđela Maslovara
Kudos and thanks to STATT! The legal support I received by hiring lawyer Petar Kilibarda meant professional, efficient and carefree completion of the work! Many thanks for the expressed helpfulness and availability for any kind of clarification and advice
Žarko Kaluđerović, Corporate finance and M&A professional - Startups mentor
I have worked with Miomir on a successfully executed sell side M&A mandate. He has tackled with confidance a deal far more complex than its size was, meeting all of the client's demands and showing great understanding of particular industry and most importantly keeping on top of many legal issues and challenges that occurred during the process. I am sincerely looking forward to working with him again and would recommend him on managing legal end of the sell side M&A project including drafting and negotiating the SPA.
YOUR IMMIGRATION SPECIALISTS IN SERBIA
Need somewhere to start? Great news! You're in the right place. 
Usually, the toughest thing about realizing your immigration goals is knowing where to start to get them sorted. And, it can be tricky to work out if you actually need help from a lawyer, let alone how to go about finding one.
Some legal issues appear over time, giving you the chance to weigh up your options. In other situations, when things suddenly spiral out of control, you probably won't have a great deal of time to make your choices. 
Luckily, for both situations, we have developed a simple process that will help you determine your legal choices. Your case is assessed by the top immigration attorneys in Serbia who only practice immigration law. Then you will quickly receive their preliminary assessment, free of charge. This approach will clarify what needs to be done and how much you should expect to pay to attain your goals. 
But, for this to start happening, let's first start with your case assessment.
We do one thing very well – counsel and represent our clients get what they want. If you wish to visit, live, or work in Serbia, you can count on our support. At Stojkovic Attorneys we pride ourselves in being experts at navigating sometimes confusing legal and immigration processes so you can focus on taking care of and improving your life and business.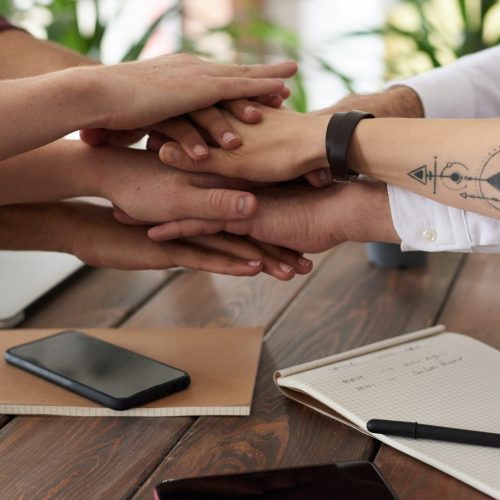 If you want to start or move your business to Serbia, you can freely do that, either by setting up a completely new entity (which may be owned by you directly or your existing company indirectly) or extending your existing business by registering its branch in Serbia.
Namely, there are some steps and procedures to grasp and execute in order to file your non resident bank account application successfully.
Our experienced immigration specialists will help you create an appropriate immigration strategy and prepare and file your appropriate visa applications accurately and efficiently.
Even the most straightforward immigration rules can be difficult when put in a real-life perspective, let alone where there's freedom for acting officers to interpret regulations at their own discretion.
Typically, successful admission to Serbian citizenship depends on several factual and legal reasons, which are always considered and assessed on a case-by-case basis.
Stojković Attorneysare one of the nation's leading law firms. Our professionals have garnered coverage from prominent news outlets as well as recognition from renowned legal publications.
Featured on
Ready to Achieve Your Goals?
Contact us Today.
Fill out our quick contact form below. Shortly thereafter we'll let you know if you have a case. It's that simple.